Mitten Pro Network is a program designed to leverage technology and provide incentive
to the best local repair/remodel contractors to source their products from Mitten.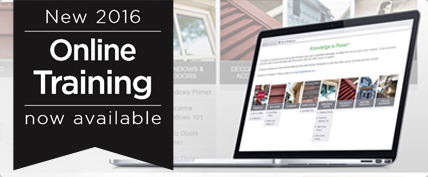 Online Training
Available free at www.mittentraining.com
Courses take 20-30 minutes
10 question quiz at end
Introductory product knowledge courses (100 level) now available
Courses added continuously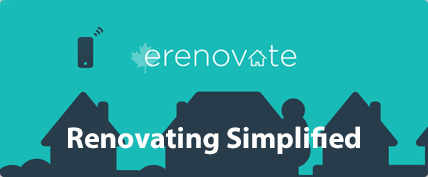 eRenovate is a Lead Generation App for Canadian Contractors
Lead management and tracking on your phone or PC
Multi-device platform enables pros to login via their mobile device or desktop to manage sales leads created by eRenovate
Pre-Qualified sales leads
Contractor website / Profile page on eRenovate.com
Mitten Pro Contractors can download this app to "close more deals" and sell/quote more efficiently
Accurate enough to quote a job - no siding measure required
Save time and money and eliminate extra trips to the job site
Design with Mitten products on your customers' homes
Provide professional estimates and close more business
Available on iPhone, iPad or Android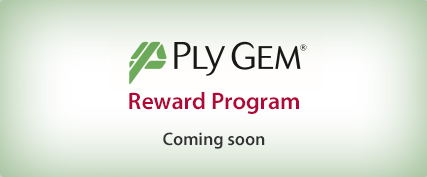 Coming Soon
Interested in becoming a part of the pro network?
If you are a remodeling contractor with an established account, you may be eligible to be part of our Mitten Pro Network. To apply for program benefits, please complete the form below.